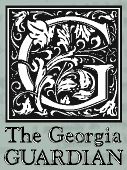 Photos of Savannah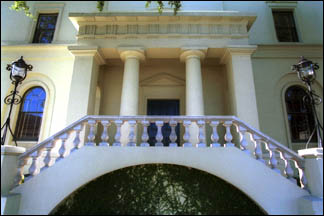 Photo by Russ Bryant
The Scarbrough House was designed by William Jay for merchant prince William Scarbrough, one of the principal investors in the S.S. Savannah. Completed in 1819,
the mansion soon became a major focus of social life and was the center of coloful festivities during President James Monroe's visit that year. From 1878 to 1972, the house was operated as a public school exclusively for children of African descent. Recognized for its extraordinary architectural and historical significance, the house was designated a National Landmark in 1974. It was restored in 1976 as a Bicentennial project. At present, it is open to the public and houses the Ships of the Sea Museum.