The Georgia Guardian's news photo gallery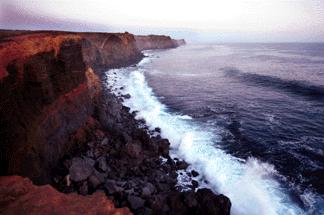 10/9/98 issue
Guardian staff photo by Russ Bryant

The islands of the Azores offer one-of-a-kind scenery.
Our photographer visited the islands briefly after having gone to Bosnia on assignment.


Copyright 1998 Georgia Guardian. All rights reserved.
No picture may be reproduced in any way without our permission.
Go back to the news photo gallery

Go to the Georgia Guardian Main Page
Go to the gallery main page